Workshops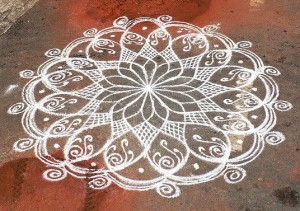 Eleni is available for lectures and workshops. Workshops include: Ayurveda Pre/Post Natal Care, Self Healing of Ayurveda, Introduction to Ayurveda for Yoga Teacher Training, Pranayama, Introduction to Meditation, and Mindful Families. Please contact me for more details.
Eleni will be teaching an Earth-based meditation practice at
Priceless
, July 25th in Belden Town, CA.
Eleni will be hosting a Yoga, Mindfulness, & Ayurveda Training in Mexico in October 2015. Stay tuned for more details.
Learn how you can apply Ayurveda to your life by understanding the 3 doshas: vata, pitta, & kapha.
Whether you are a beginner to yoga, or a seasoned practitioner, Ayurveda is your next step in understanding yourself and others.
Eleni Gekas of ElaAyurveda & Janet Perez, Your Mercury Messenger, will co-facilitate this informative, interactive workshop.